to inspire
the community
Attend inspiring events, hire our rooms,
pamper yourself with beauty and wellbeing,
all in the heart of Leeds.
Our Partners
Welcome to Roots of Respect
A venue for events, meetings, workshops, classes, exhibitions, therapies and anything else that will inspire. An oasis for the community to connect with nature, art and wellbeing in Leeds City Centre.
Hire our Event Space
If you are an individual, business or group looking to deliver a public or private event, hiring our beautiful space in the heart of the Leeds University Quarter could be the perfect option.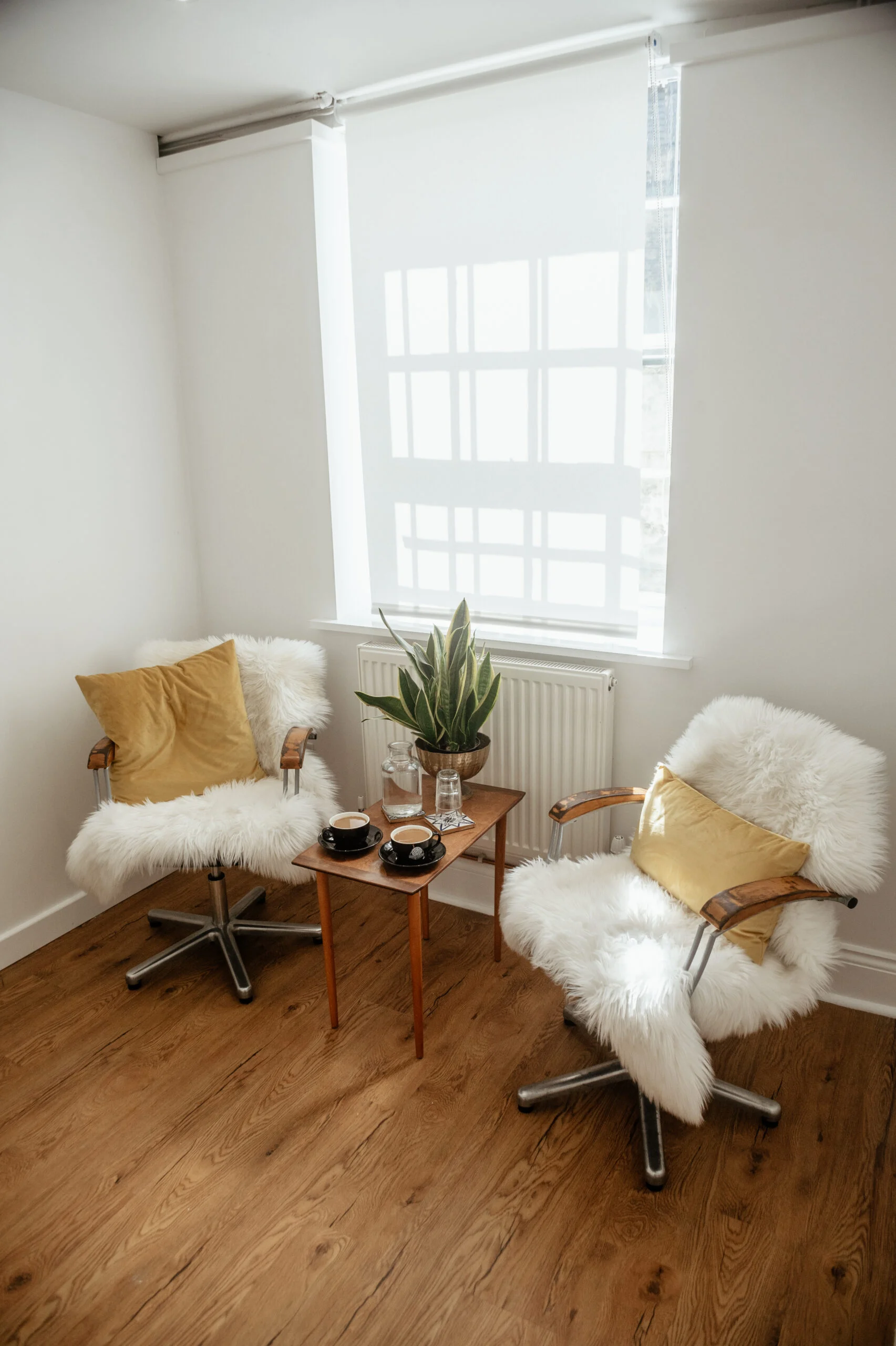 Hire a Therapy Room
We have 3 beautiful therapy rooms; each with its own personality. We have a counselling and talking therapies focused room, a clinical space that has a sink and a physical therapies focused space.
Keep up to date with our events